2 alcove wardrobes
Really happy with the wardrobes and shelves, they look fantastic. Nick was very friendly and was happy to be contacted with any questions- he even gave us detailed advice on how to paint them after they were finished. Would use his services again.
Decked garden
I found Nick easy to talk to with regards to our requirements, I needed it to be structurally sound as a fair bit of weight was going to be put on the top of the decking, the structure is very solid, the finished job was excellent. I would definitely use his company again.
Built fitted in wardrobes
Nick was a friendly and a really nice chap. He worked for 2 days building a 3 door fitted in wardrobe that went from floor to ceiling in my bedroom. He also put a new lock on my bathroom door and found and fitted locks for the wardrobe for me. I would definitely recommend him.
Replacement of porch doors
Spoke to Nick just before Christmas to see if he could quote for the job, which he did very promptly - agreed to go ahead to go ahead with the work. Doors installed this week as arranged and the was completed to high standard. Nick was friendly and courteous and I would use his services again
Ground Floor Refurbishment
Nick completely refurbished the ground floor of one of our rented properties. This included a whole fitted kitchen, flooring, plastering and electrics. Looks Fabulous!!
Flooring
"NIck is an experienced carpenter and gave a very competitive quote. Excellent service and super friendly. I highly recommend Nick."
2 x Bespoke Wardrobes
Great wardrobes built exactly how we wanted them - each wardrobe was different. Very well made - nice and sturdy! Nick is a really nice guy and would recommend to anyone needing a carpenter!
New fire doors
All the work from start to finish was carried out to our satisfaction. Nick himself was very polite and efficient with his work would have him back to carry out any more work.
Personalised toy box for a child
Toy box with my grandsons name on the front. Fantastic finish 100% child friendly. Really happy with it. I have used Nick Skelton's Carpentry Solutions before so when I wanted something a bit different I contacted him. Am really pleased I did and would recommend him
Fitted shelves
Nick was great. The work has been done to a high standard and exactly as described. Communication was good and Nick was friendly and on time. Will definitely use again.
New kitchen island built
Nick fitted a new worktop and built a shelving unit for our kitchen island. He was really friendly, helpful and did a great job. Thank you Nick!
New Cupboard
Very friendly pleasant man. Received a prompt reply to our enquiry And was able to complete the work soon after. Very happy with the standard of work and would highly recommend him.
Alcove cupboards
Nick was a man of his word and completed the job on time and to budget. The quality of the work was also spot on and Nick ensured we were happy with progress throughout. He offered tips and was also willing help me with a few odd jobs. Good fun to have around the house - would very much recommend to others.
large wardrobes
Nick built us two wardrobes and he was very polite, reliable and tidy and did want we requested and we were very happy with the work he did.
2 wardrobes in bedroom alcove
Nick quoted and responded very quickly, the quote was very much in line with others and we didn't have to chase anything. Once agreed he started work the next day and made sure we were happy at every stage. The wardrobes look great and he was great company in the house.
Fitted wardrobes
Nick fitted two new wardrobes in my bedroom, he was efficient and reliable, open to suggestions on design...the work was completed to a good standard.
Built in wardrobe
Job done as requested. Nick added a few useful suggestions and added some extra touches that were much appreciated.
Fitting of latch to garden gate
Very pleased with the work. We got Nick back again as we were impressed with the work he had done for us before. Highly recommended
CALL US TODAY FOR A FREE QUOTATION AND EXPERT ADVICE
07719 181 036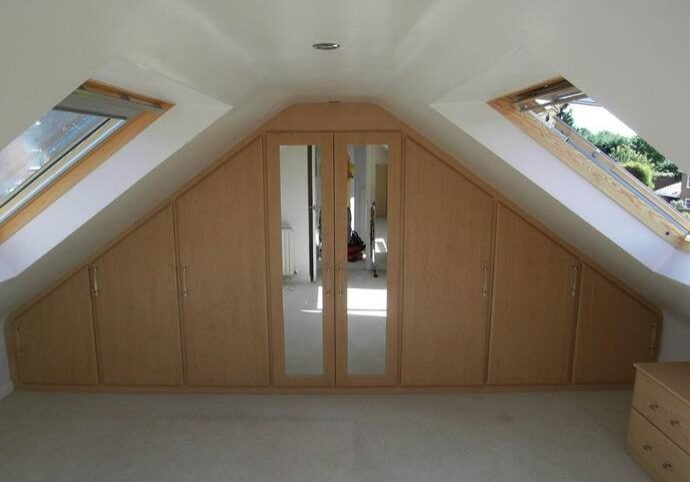 Improving Properties
Our workmanship is designed and completed with the aim of improving and enhancing our customer's properties, whether it is their home or office.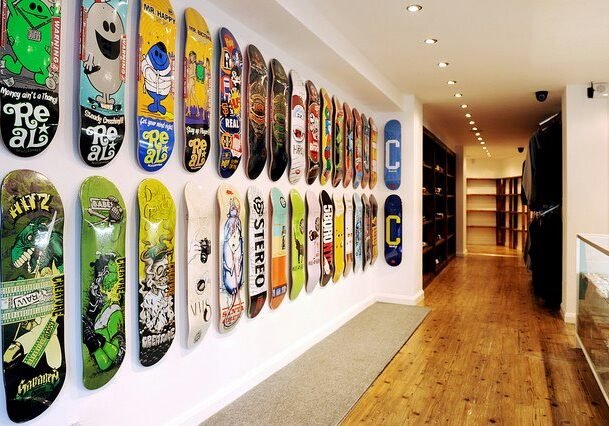 Bespoke Solutions
With a set of refined skills and years of experience, we are able to deliver solutions for any unique requirement or project specification.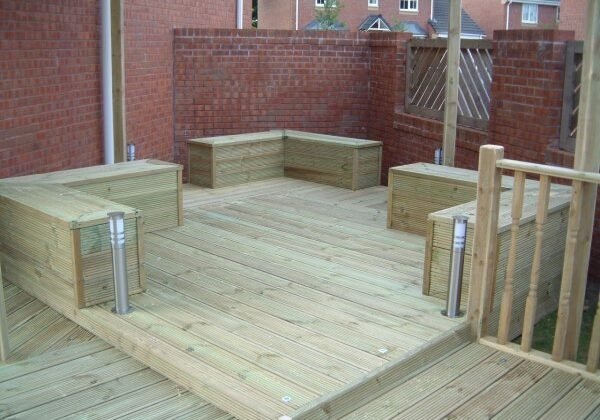 Exterior and Interior Work
We can help you achieve your ideal home, both inside and out. We can take care of a full range of home and garden improvements and maintenance work.
TRUSTED AND KNOWN BY
MANY
Having worked within the trade for many years, we have developed an excellent reputation for delivering results that are high quality, competitive and great value for money.
WELCOME TO

NS CARPENTRY SOLUTIONS
EXPERIENCED AND SKILLED CRAFTSMANSHIP
NS Carpentry Solutions specialise in providing bespoke carpentry solutions, from fitted furniture to garden decking. We are able to work on a range of projects and deliver second to none results every time.
Whether you are looking for someone to assist with a new kitchen installation or would like some inspiration and ideas to utilise the space within your home, we can help with the entire process. From sourcing the right materials to the finishing touches, every step of the project will be taken care of.
NS Carpentry Solutions was created by Nick Skelton 16 years ago after working for 14 years in the cabinet making and furniture industry. Throughout this time, Nick developed valuable skills, experience and knowledge that is now used to achieve the high standards NS Carpentry Solutions are known for. If you are looking for a carpenter in Brighton, look no further than our team.
WHY CHOOSE
US?
WHAT TO EXPECT FROM NS CARPENTRY SOLUTIONS
We have previously completed a large number of projects, ranging from minor property improvement to complex home extensions. With this experience behind us, we can offer our customers a full range of services that are fully insured and quality guaranteed. From extensions to bespoke furniture in Brighton, we can do it all!
Simply reach out to our professionals today to find out more about our services and solutions.
Second to None Workmanship

All of the projects we undertake are completed with the highest level of attention to detail, skill and focus. We take pride in the work we do and ensure to leave every customer with unrivalled results. You won't be disappointed with what our carpenter in Brighton can do for you!

Highly Competitive Pricing

We are committed to giving our customers a service that is affordable and great value for money. That is why our prices are highly competitive and regularly reviewed. Here at NS Carpentry Solutions, we guarantee you won't be able to beat our rates!

Quality Materials, Tools and Equipment

At NS Carpentry Solutions, we complete all of our projects using the most effective, reliable and professional tools and materials available. We have also developed a great understanding of the best techniques and methods.

All Works Guaranteed

Our customers can enjoy complete peace of mind when it comes to our workmanship as everything we do has fully guaranteed protection.
WE HAVE BEEN REVIEWED BY OVER 350 CUSTOMERS!
Since joining Checkatrade, we have built up an impressive collection of positive reviews and great customer feedback. We take great pride in the work we deliver and always aim to leave our customers feeling the same.
Visit our Checkatrade profile to read some of the reviews we have recently received.